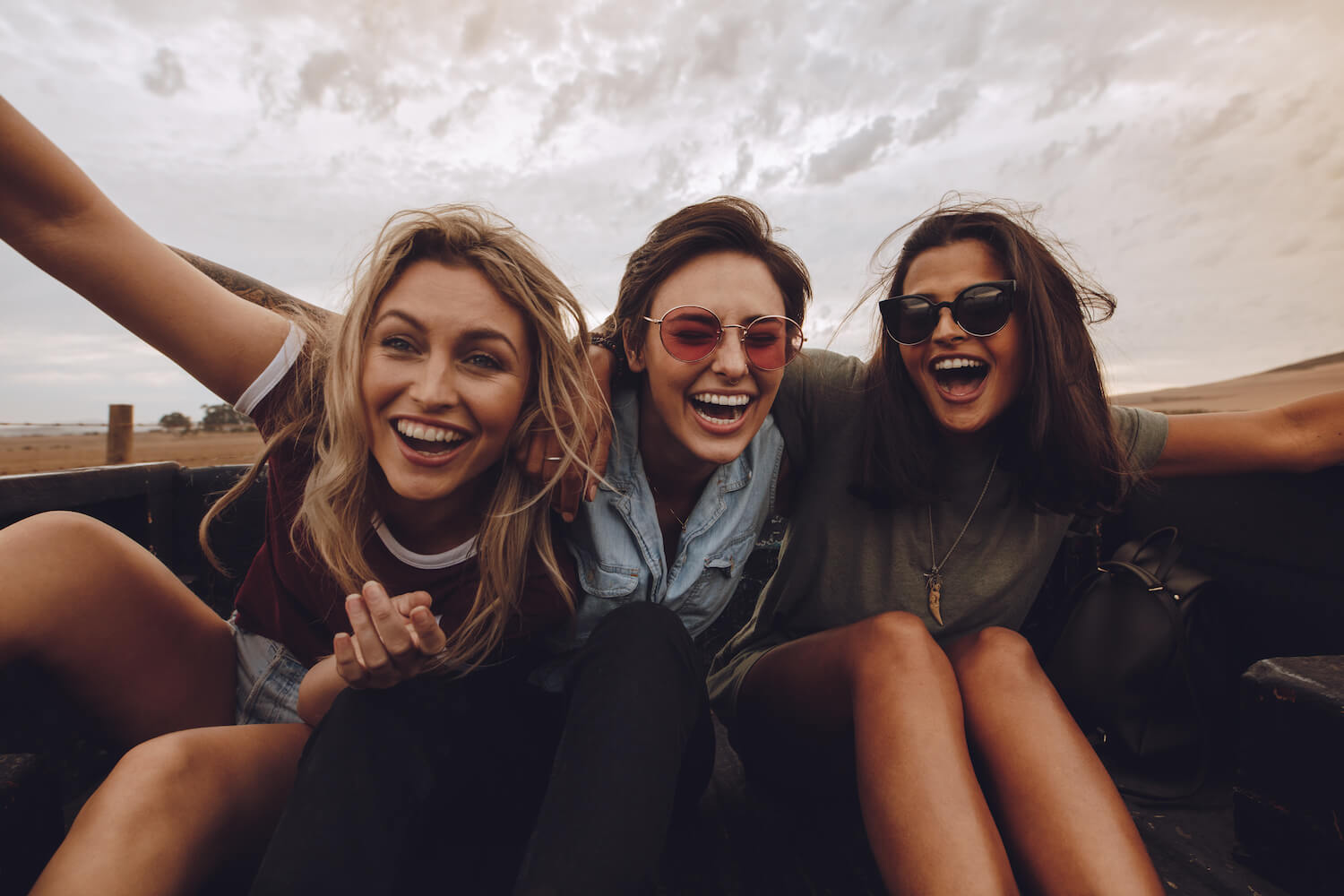 School is in session, and we're ecstatic to finally have you all here! If you're not used to this brisk weather, stop by the lobby for a cup of tea or coffee to warm you up on your way to school. We hope that this first month has been a treat for you.
Maintenance Tips
Large cardboard pieces can be taken to the trash room on the north side of the East parking garage. If you live in the West building, you may leave larger pieces in the trash chute area.
Do not leave trash in hallways or drag leaking trash bags down hallways as this could result in a fine.
Do not put root-based vegetables, rice, egg shells, glass, or metal in the garbage disposal.
Paper towels, facial wipes, and feminine products can't go down the toilet or the pipes might clog.
Reminders and Updates
It's Comeback Season! We've officially started our VIP list for renewals, and if you haven't already joined, contact the leasing office ASAP to claim your spot for next year!
You can make any service request on our ActiveBuilding app. If you have an after-hours emergency, please call the office to be connected to the maintenance emergency phone.
Office hours are 9 a.m.–7 p.m. Monday–Friday, and noon–5 p.m. on the weekends. If you have an after-hours maintenance emergency, lockout, or noise complaint, please call the office and select the appropriate prompt.
Rent is due on the 1st of the month, and a $50 late fee will be applied on the 5th. You can make payments online or in the office.
For any resident issues, roommate conflicts, and event idea submissions, please email our Leasing Manager, Ella Narvasa, at [email protected].
Building a Career in College
College is such a busy, crazy time for many people that focusing on the here and now is all most can do. Well, good news! There are several ways to incorporate career building into your everyday busy life. By taking the following steps, you'll be on your way to creating a successful future for yourself:
Check out the Career Success Portal. Did you know that your community offers you 24/7 access to millions of jobs and internships along with many tools to improve your resume and interviewing skills? Check out CareerSuccessPortal.com and create an account today!
Visit your university's career center. Employers are focusing more and more on experience and skills rather than just good grades. Get in touch with organizations through the career center to branch out and participate in different activities you normally wouldn't have. This gives you a chance to explore your major and others, and see what you're truly passionate about.
Evaluate yourself. Your future employer will want to know why you're a good fit for their company. College is about finding your strengths and weaknesses — take time now to figure out your skills, values, personality traits, and interests. Learning about yourself will help prepare you for interviews when you're hit with the question, "What do you think you will excel at the most in this position?"
Challenge yourself. The more you're willing to get out of your comfort zone, the more likely you're to overcome your weaknesses. Apply for the part-time job at your apartment complex you normally wouldn't apply for, or take that theater class you've always wanted to take. By challenging yourself, you're building important skills and personality traits that will help you rise within your field.
Take your work seriously. Whether you have a part-time job or volunteer, take the experience seriously. You can use previous supervisors for references when you are beginning your career. It will pay off in the long run to succeed in the workplace by building useful skills that you'll have for life.
Find a mentor. Find someone who is doing what you want to do. You can search on LinkedIn to get connected and network with others in your field who are also passionate about what they do. Talk to your professors and pick their brains as to why they chose the career they did. Once you find a mentor, everything can change. You become more motivated to succeed in something you love doing because you have someone who makes the experience a million times better.
Did you know you can build your credit history just by paying your rent? A strong credit history can help you with achieving personal and professional success. We have partnered with RentTrack to offer you the opportunity to have your rent payments reported to all three credit bureaus! Participants in this program have seen their credit scores go up an average of 51 points! Get more details and enroll today at renttrack.com/campus-advantage.
Community Events Calendar
Food Drive — November 1–Thanksgiving Week — We're holding food drive, with all donations going to Food for Lane County. Let's come together and make sure everyone can enjoy a meal.
Comeback Season Launch Party — November 4 — Join us in the lobby for prizes, food, games, music, and a photo booth! Plus, you'll get to be one of the first to renew your lease!
National Nacho Day — November 6 @ noon — Join us for a hump day treat for lunch! We'll have all the best helpings to make a supreme nacho pile!
Birthdays — November 15 @ noon — Every November birthday gets a special treat! Come to the office with your ID and enjoy your birthday celebration. *While supplies last.*
Kindness Kits — November 18 from 6–7 p.m. — Join us in the social lounge to make kits filled with kind thoughts, daily necessities, and things that will just make you feel warm inside. These kits are for yourself or someone you love.
Candy Apples — November 19 — Holiday season means nothing but the sweets! Make your own delectable candy apple in the lobby with us!
Relationship Walks — November 20 — We'll be going door to door dropping off treats and chatting with you!
Thanksgiving Potluck — November 21 — Join us in the lobby and bring your favorite dish! The Soto staff will also be bringing a classic dish to the table. RSVP on ActiveBuilding and tell us what you'll be bringing!
Fall Photo Booth — November 22 — We will have a fall-themed photo booth with props!