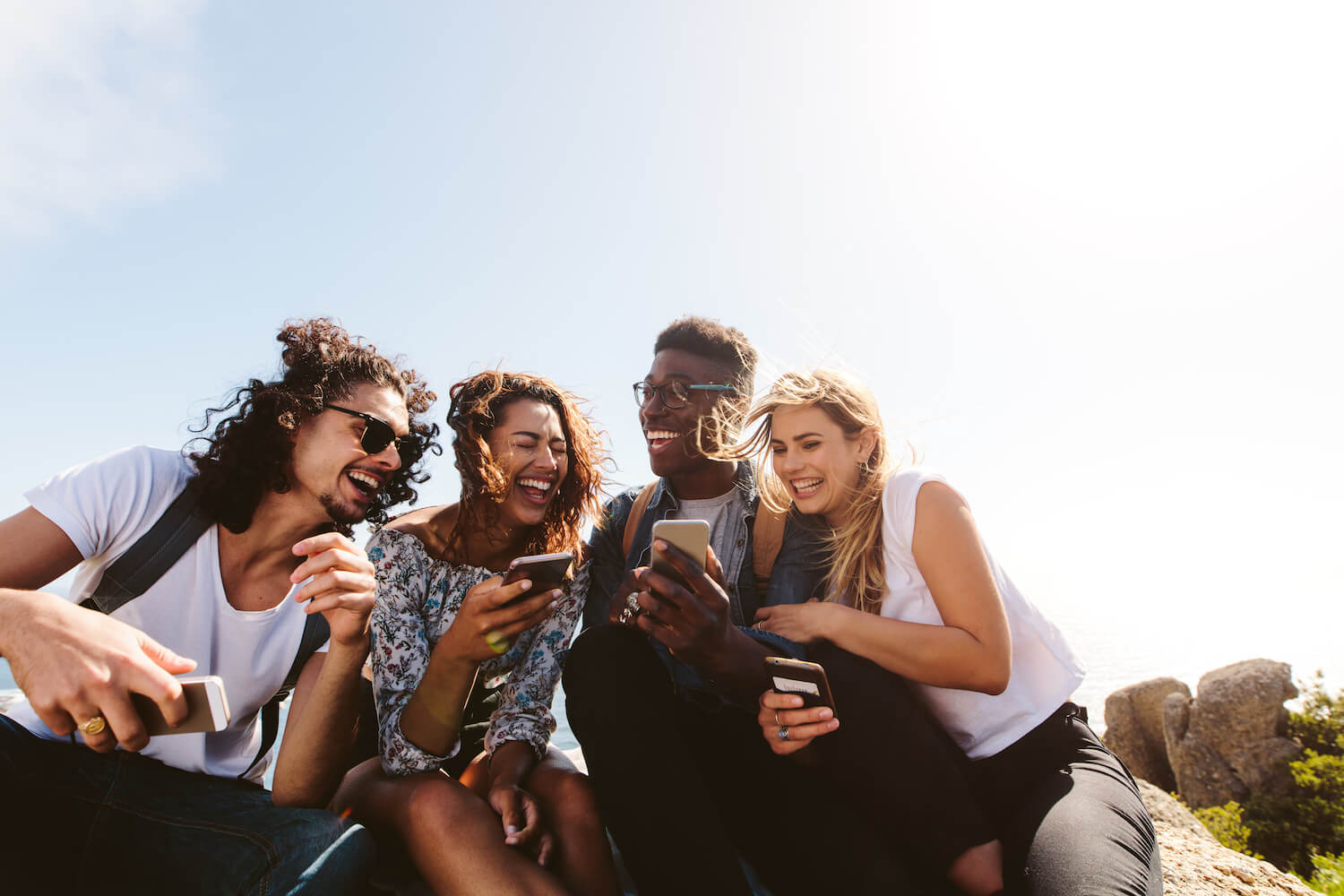 Welcome back from spring break! We hope you have a great start to your spring term, and we're looking forward to all of the fun events ahead!
Special Highlight
Now that it's getting warmer out, don't forget that all apartments have centralized AC. Stay cool this spring!
Reminders and Updates
Make sure your bicycle is securely locked up in our bike storage room!
Lock Down That Internship with the Right Tools
In the coming months, universities across the nation will be partnering with businesses to fill internships for the summer and fall semesters. Internships are a great way to fast-track your career and gain valuable experience in the field you're interested in. Landing the perfect internship may not be the easiest journey, but if you're equipped with the right tools, achieving that dream opportunity is within reach!
In a 2017 article, Forbes stated, "Resumes are the gateway into the interview, and into the job. The importance of a well-constructed resume cannot be overlooked." When you're applying for an internship with that dream company, having a killer resume will push you to the top of the list.
By choosing to live at a Campus Advantage community, you already have access to an arsenal of professional success tools. One that could be really useful is the resume critiquing tool in our Career Success Portal. To access the tool, just log on to CareerSuccessPortal.com!
Community Events Calendar
Welcome Back to School Pizza Event — April 1 @ 1 p.m.
Duck Store Raffle — April 17–19
Earth Day Planting Party — April 22 @ 2 p.m.
Jai Wolf Concert Tickets Raffle — April 30