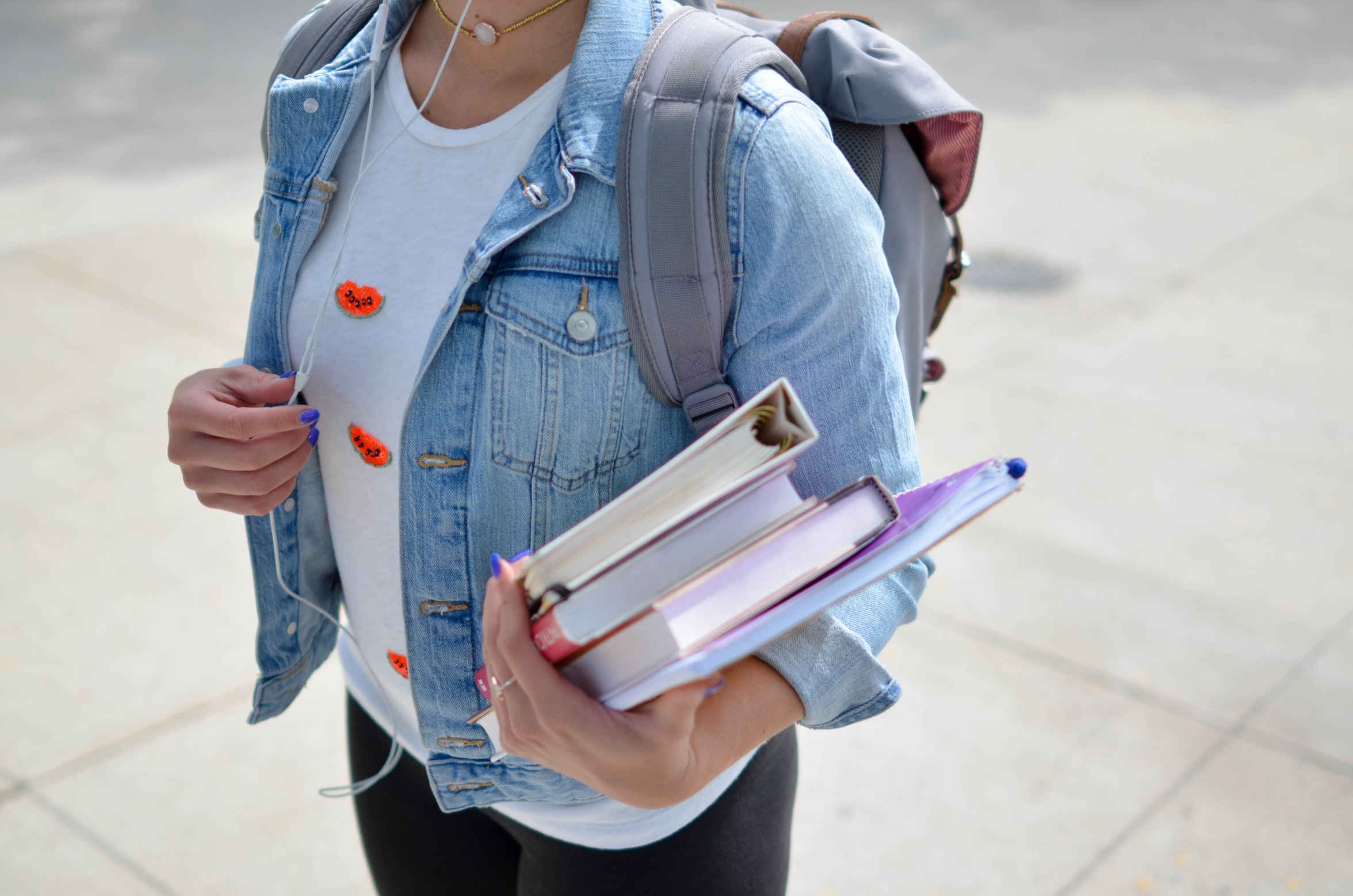 It's the start of a new school year, and you're probably heading off to college. You may have been asking yourself, "What do I need to pack for college?"
If that's the case, then this article is all you need to survive the struggle of preparing everything that you will need when you start your college years. Here's a comprehensive list of what to pack for college.
Clothes and Shoes
Think about whether you'll have access to a laundry facility. If your dorm has one, then you can do with a couple of weeks' worth of clothes. If there's none, you may want to pack some extras. The following are some essentials you'll need for your daily rotation:
Shirts, sweatshirts, and jackets
Pants, shorts, and skirts
Socks and underwear
Sandals, sneakers, and boots
Hats, belts, and accessories
A few formal outfits
Electronic Devices
As a college student, you won't be able to live without your laptop and phone. You need both for school work and leisure activities. Make sure to pack the following electronic items to survive and thrive:
Laptop, mouse, and power cord
Phone, charger, and earbuds
Drive with copies of legal documents
Power strip or extension cord
Cables (e.g., HDMI, Ethernet, USB, etc.)
School Supplies
School life will be so much easier if you have these study aids for taking notes during lectures and cramming for exams:
Pens, pencils, and highlighters
Notebooks, index cards, and sticky notes
Loose-leaf paper and folders
Stapler, tacks, and tape
Calculator
Personal Care Items
It's easy to forget to take care of your personal hygiene when you're busy with all those projects and assignments. Make sure you have these personal care items to keep yourself clean:
Toiletries
Bath towels
Flip-flops or shower slides
Sunscreen, bug spray, and a first-aid kit
Alcohol or hand sanitizer
Bedding and Decor
Most dorms provide beds, desks, chairs, and even dressers, so you won't need to bring large furniture with you. However, you definitely need these things to make your dorm room feel like home:
Pillows, sheets, and a comforter
Mirrors, plants, and wall art
Fan, heater, and air purifier
Lamps and string lights
Futon or folding chair
Kitchen Essentials
Don't forget about food as you power through your college days. Can't live without coffee while studying? These kitchen and food items will help you power through every day. Be sure to check your college's website to see what is and is not allowed.
Coffee maker, microwave, toaster, and mini fridge
Plates, bowls, and silverware
Coffee mug and water bottle
Can opener and chip clips
Snacks and food items
Cleaning Supplies
One easily forgotten category on every college student's what-to-pack-for-college list is cleaning supplies. If you like things neat and clean, make sure you have these items with you for a tidy dorm room:
Dish soap and sponge
Wipes and paper towels
Laundry bag, detergent, and dryer sheets
Broom and dustpan or a small vacuum
Trash can and garbage bags
All Set and Ready for College
This list of what to pack for college should help simplify things and get you started. Head off to college confidently with these essentials for your dorm room. You're sure to breeze through your freshman year when you have everything you need!